CARD opens "State-of-the-Art" Autism Center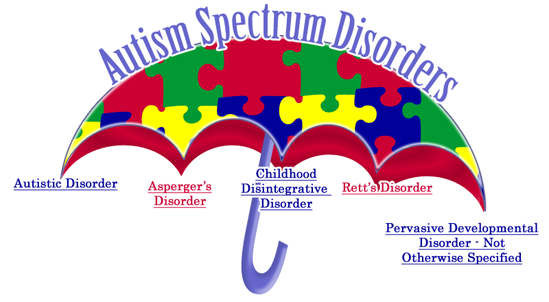 Yesterday the Digital Journal posted a press release from the Center for Autism and Related Disorders, Inc. (CARD). The center will "host the opening of its Thousand Oaks treatment center on July 31, 2013, from 5:00 pm to 7:30 pm, at Hillcrest Dr., Suite 140." The meeting is open to the community, with refreshments and child care provided.
Among the guests is Ethan Gorin, 10-years-old, who recovered from autism thanks to CARD services, as well as Dr. Doreen Granpeesheh, the founder and CEO of CARD. CARD services include treatment at the center, home-based treatment, school services, and parent training, all based on the evidence-based principles of Applied Behavior Analysis.
To read more, you can view the entire press release here. You can also visit the CARD website here.